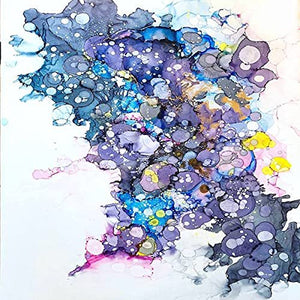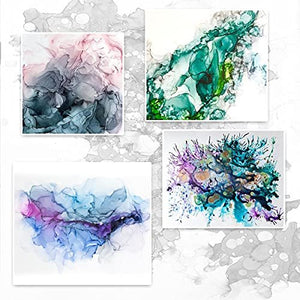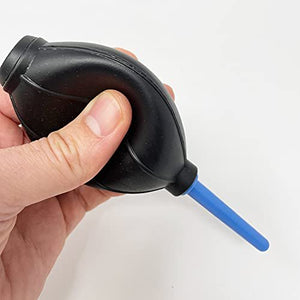 Ink Air Blower for Alcohol Ink, Card Making, Dispersing Inks, Embossing Crafts and More!
PIXISS Mini Craft Air Blower: The

PIXISS

craft blower packs a powerful punch for such a little tool. Use it to push your alcohol inks around your artwork for amazing creations.
High Quality: The air blower tool is made from strong rubber with a firm plastic tip.
Size: Measuring 5.75" by 2.25" the Pixiss alcohol ink air blower is the perfect tool to disperse your alcohol ink on your surface.
Clean-up: The blower tool can also be used to clean your surface before or after working.
Embossing: Perfect for clearing embossing powder from your work after you finish.