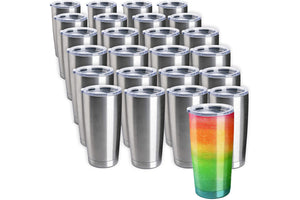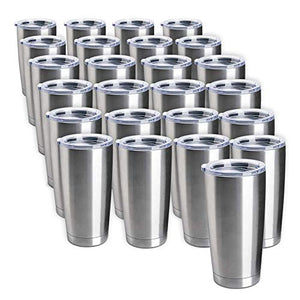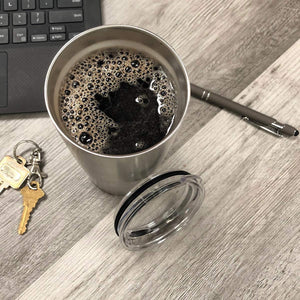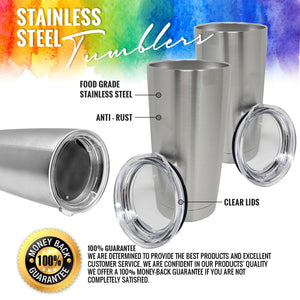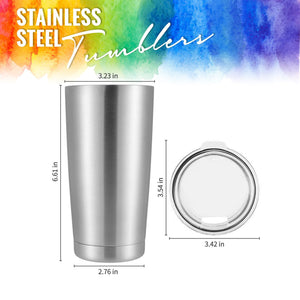 Temperature Retention: Our double-wall vacuum insulated 20 oz. stainless steel tumbler keeps your on-the-go beverages hot for 3 hours or cold for 9 hours. Perfect for work, road trips, sporting activities, picnics, or even relaxing at home.
Durable & Safe: Our 20 oz. Bulk stainless steel tumblers are extremely tough and boast anti-rust and lead-free stainless steel allowing for multi-season use. In addition, each tumbler comes with a transparent clear press-down lid.
Easy Wash: We recommend hand-washing your tumbler
Perfect for Epoxy Resin Glitter Tumblers: Our tumblers need minimal sanding for epoxy application. They are ready for your epoxy creation!