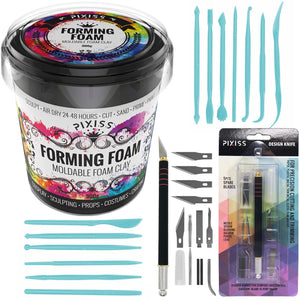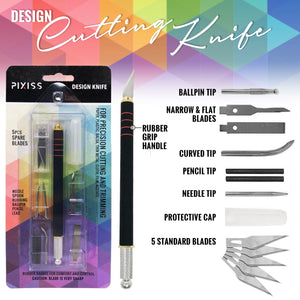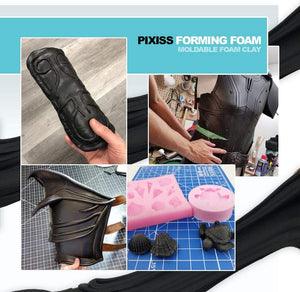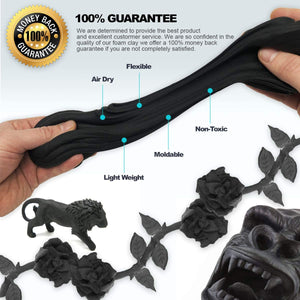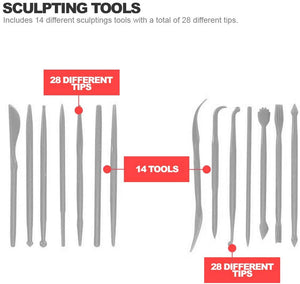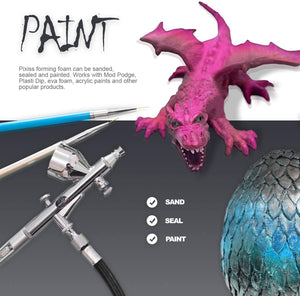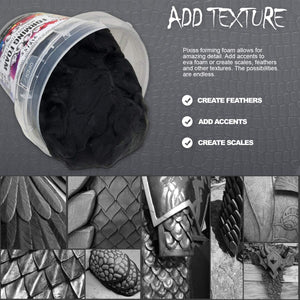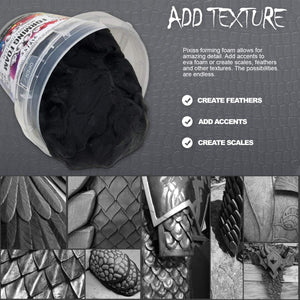 PIXISS Forming Foam Clay is lightweight and sturdy, and easy to handle and shape while maintaining its form. Air dries within 24-48 hours. Perfect for Coplay embellishments, weapon, and mask making.
PIXISS Craft Knife Set comes with different blades to offer you options for your project. It also includes a ballpoint tip, one needle tip, pencil leads, and one curved tip.
PIXISS Clay Sculpting Tools includes 14 different sculpting tools with 28 different tips.